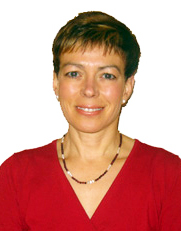 We at DLR Consulting have long been staunch advocates for communication accessibility and quality interpretation, and this focus is evident in all the work we do. Our community consultations and research projects, in particular, reflect our commitment to accessibility – and our support of others who share the same philosophy and pursuit.
What do our consultations involve? That depends on you. We can guide you in creating and carrying out demographic surveys. We can work with you on developing curricula and producing materials for educational purposes. We can help in planning and conducting research, working with you through all stages – from seeking funding, developing research tools and collecting data to analyzing results and producing final reports.
In short, we take your ideas and visions and bring them to life. We consult locally, provincially, nationally and internationally, and take pride in assisting with progressive projects that yield new information, shape new programs, and open up new possibilities for our consumer communities.