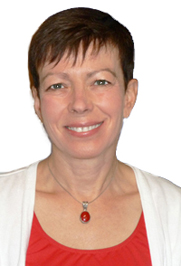 DLR Consulting offers an array of services and skill sets, each adapted to meet the unique needs of your project. As one prominent Deaf leader attests, "Debra has an excellent understanding of complicated issues in the field of sign language interpreting."
Here's a sampling of what we can do for you:
Develop and deliver adult education opportunities for signed/spoken language interpreters at the location of your choice.
Provide ASL/English interpretation in a variety of environments.
Develop and deliver training and development for organizations striving for greater efficacy.
Provide diagnostic assessments for working interpreters that include a tailored self-study professional development plan.
Offer start-to-finish project management, based on a model of community consultation, which includes project research, development and implementation.